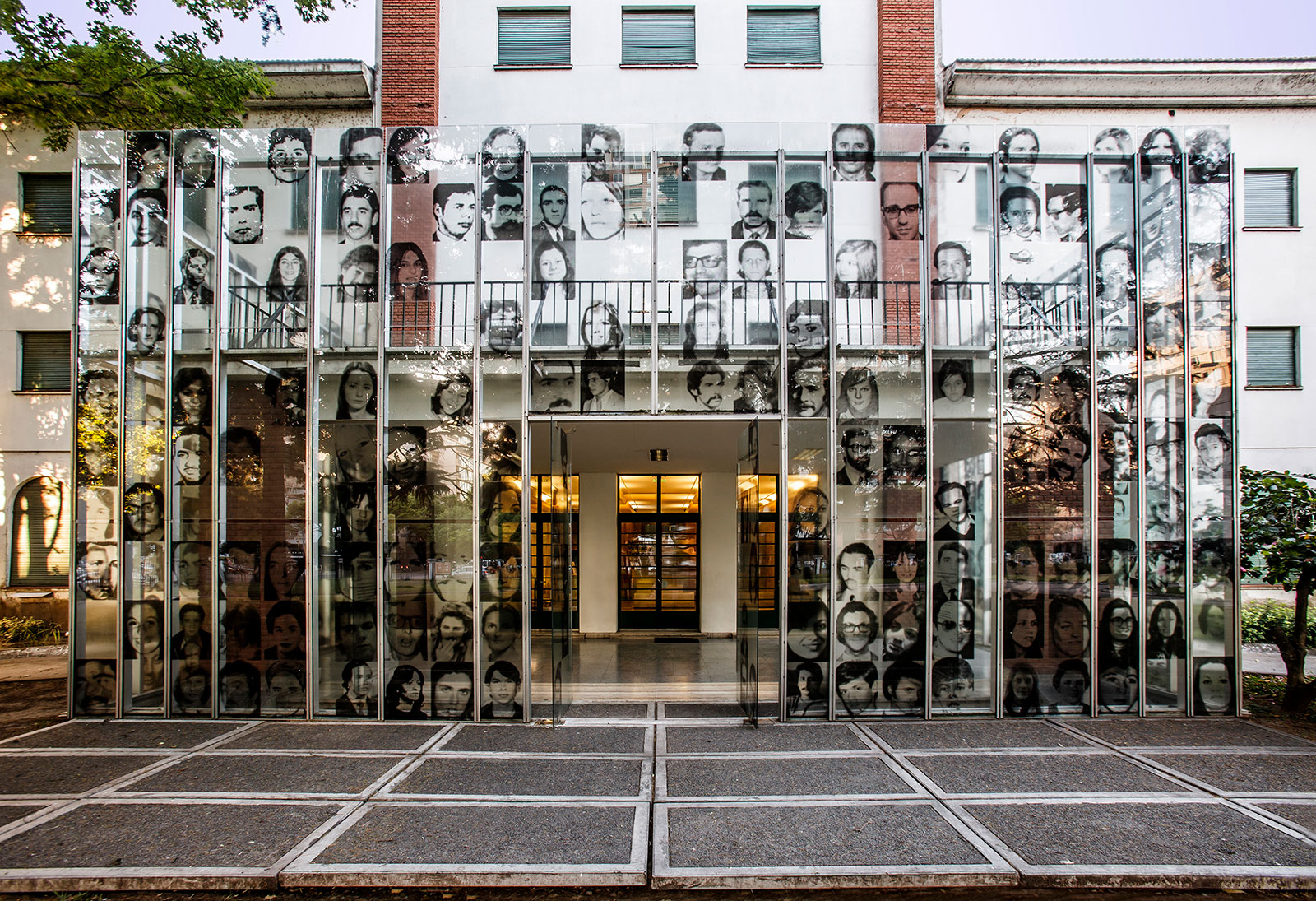 The Museum will be open for visits on Saturdays from 2 pm to 4.30 pm. It will offer guided tours only with a suggested duration of 60 minutes.
Booked reservation is required for admission.
Access will only be granted with a booked reservation. On-site reservations and walk-in tours are not allowed.
Access to certain areas of the Museum will be limited during the tour for health safety reasons.
Reservations are personal and non-transferable: each reservation is valid for 1 (one) person.
Due to reasons related to the contents of this Museum, admission is restricted for children under 12. Children between 12 and 15 may enter only if accompanied by an adult at all times.
Bags and backpacks are not allowed inside. The coat check service is currently not available due to health safety reasons.
Upon entrance, all people must show their DNI, affidavit in the CUIDAR app, and reservation ( either in print or on your cell phone). You can download the CUIDAR app here: https://www.argentina.gob.ar/aplicaciones/coronavirus
The use of masks or face covers is mandatory during the entire tour, covering both mouth and nose.
We ask that you maintain the recommended social distance (2 meters) during your visit.